Gordon Ellison
"While the body around us dies, the soul within us lives on"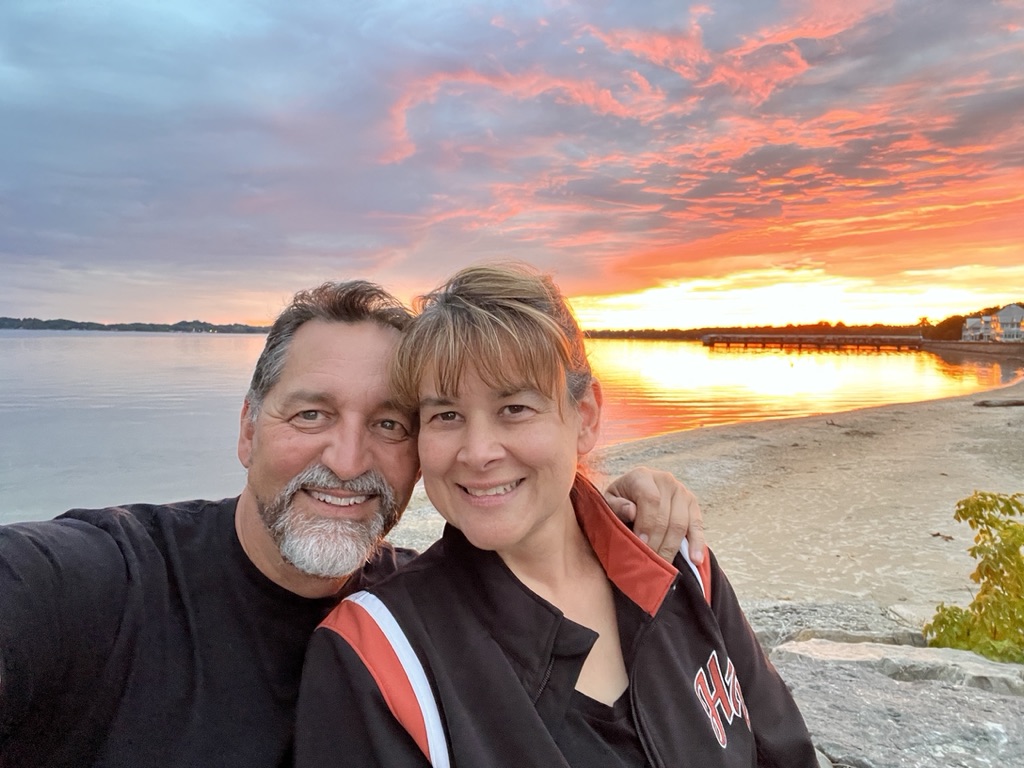 I am a Spiritual Medium in Fort Erie, Ontario, Canada.
The words Psychic and Medium have always been thrown together and for many years as one in the same.  Earlier in my life, I never thought there was any difference. However, I can say that over the years I have come to finally understand the difference between the two.
Although everyone is Psychic, not everyone is a Medium.  A "Psychic" is an individual who perceives—becomes aware of  by the use of the senses, information about or around somebody. A "Medium", receives—takes delivery directly from Spirit/Communication. Therefore, a Psychic perceives and a Medium receives.  As a Medium,  I communicate directly by impressions, thoughts, voices and memories and feelings. Acting as a conduit if you will, by relaying messages from them to you.
Over the past twenty years I have lived and walked my path. I have helped many people validate their own path or discover of hidden gifts. Don't turn your back on your intuition or first thought, it's the true voice in all of us.
Gord is not like any other psychic he is an emotional healer the energy and guidance he and his messages bring are profound, uplifting and make the physical world make sense. Having a session with Gord is like having a soothing emotional hug. My recommendations are of the most highest.
Nancy Eckert
His readings are amazing. The things he said were spot on acurate. Him and his wife make you feel so welcome and at ease. Thank for all you do for people. You are the best. God Bless.
Kandice
I did not know what to expect because it was my first reading. Gordon was amazing. His reading was soo accurate. Speaking with him was like speaking with my loved ones. After the reading I felt comforted. Thank You Gordon. I will be seeing you again.
Donna T.
[NEKO_SLIDER slug="home-slider-2″]
767 Crescent Road
Fort Erie, Ontario
L2A 4R5
Canada
(905) 991-0790
info@gordonellison.com